Learn about our why
ABOUT DOING
OUR PART

Having never truly understood how things we take for granted meant so much, I now see how these things (food, water, shelter, etc.) are the difference between life and death. It is an honor to be able to assist those who are less fortunate."
– Dedric K. Myers

Our Mission, Helping Others Help Themselves is very simple, but yet very inclusive. As we provide resource to all persons in need, Doing Our Part is an active participant within our communities. We strive to assist those in need with adequate resources to become productive citizens within their respective communities.

The Vision of Doing Our Part is to eradicate childhood hunger by school-aged students with adequate knowledge and resources to provide quality meals for their families.
After meeting and talking with a homeless person, Dedric made a commitment to help as often as possible.
"The Vision" – Dedric has a vision of helping others find a better outcome in certain situations and began working on creating a model to make it a reality.
Monthly meals were created. First program in which Dedric distributed meals to the less fortunate monthly.
First volunteer provides assistance. Since inception, Dedric's commitment was to do this alone. After being called selfish, he then allowed others to help him and the return was the ability to help more.
Doing Our Part officially created as a non-profit in State of Texas. Total of 1,147 meals served.
The first commercial food trailer is purchased and over 3K meals are served.
The Kidz Kitchen program is created. This program teaches school-aged students how to prepare meals in a safe environment.
Our food trailer is stolen.
New food trailer arrives and we return to minimal operations.
We are now able to operate at 60% capacity.
As Founder of Doing Our Part (DOP), it is my pleasure to welcome you to our website. As our Mission states, we are truly about "HELPING OTHERS HELP THEMSELVES". As a nationally recognized 501(C)(3) non-profit, DOP serves our community effortlessly. I encourage you to review some of the activities that we currently participate in and commit to supporting someone who is in need of a little help. As the years have come and gone, I have had the opportunity to meet some very inspiring people. One of the most inspiring happened to be a person that was down on hard times. As he and I engaged in a very intellectual conversation, I was extremely intrigued to hear his story. As I struggle with wanting to ask about his story, I finally made the decision to just ask. He had one response, "I made a bad decision!" After hearing and understanding that, I immediately realized a "decision" needed to be made. That decision was to create Doing Our Part!!!
By serving as the Founder of DOP, I have become keenly aware of the needs of less fortunate. While there are many public services that are available, it is going to take much more than public assistance to reach our local communities. With financial, physical and community commitment, DOP has an excellent opportunity to provide exceptional opportunities for the less fortunate within our community.
I invite you to partner with Doing Our Part in making a difference. While there is plenty of work to be done, we can't accomplish this alone. However, we can make a difference by DOING OUR PART.
Again, I thank you for visiting our page and please come back again.
Sincerely,

Dedric K. Myers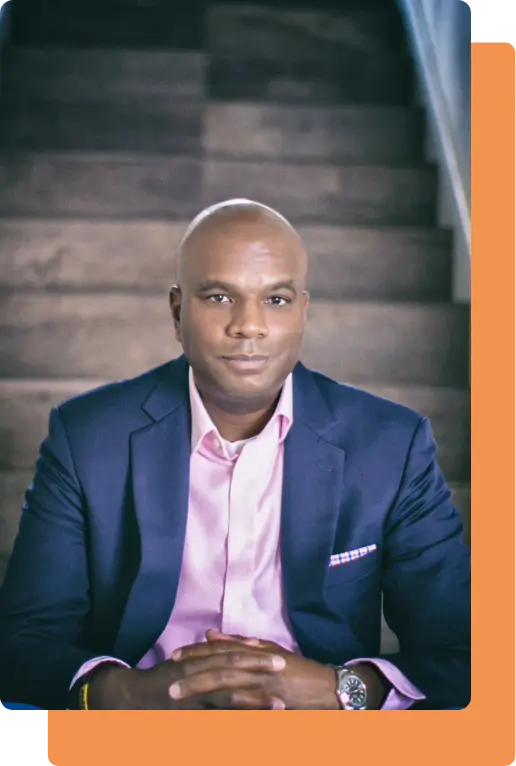 Dedric K. Myers, Founder & President
Dessica Love, Vice-President
Denise Haynes, Treasurer
Lamar Norris, Secretary
Ericka Felix, Board Member
Interested in giving back? We're actively seeking some committed members who want to make a difference in the homeless population. Apply here: Board Application Form
Interested in supporting us
to reach our mission?