How we make a difference
DOP PROGRAMS
Community Involvement
What We Believe
What is Community Involvement? In addition to making new friends, community involvement is volunteering time and talents to make a difference where it matters, in your community!
Community involvement is also a great way to change lives. It has been proven that volunteers live happier and healthier lives by doing good deeds and seeing the rewards of those in need.
Please join us in a local community and let's make a difference.
This program provides monthly hot meals to the homeless community, as well as transitional veterans. We're committed to giving them a meal that's nourishing to the both the body and to the soul.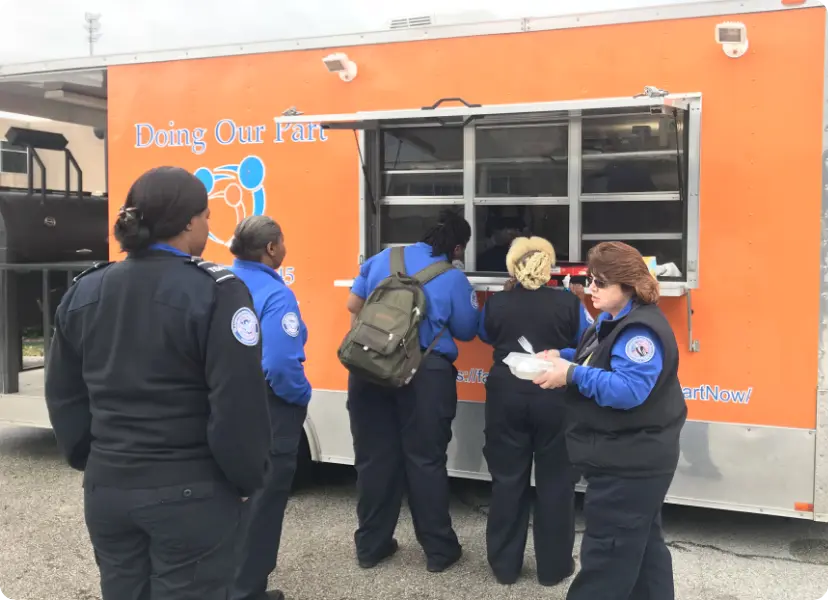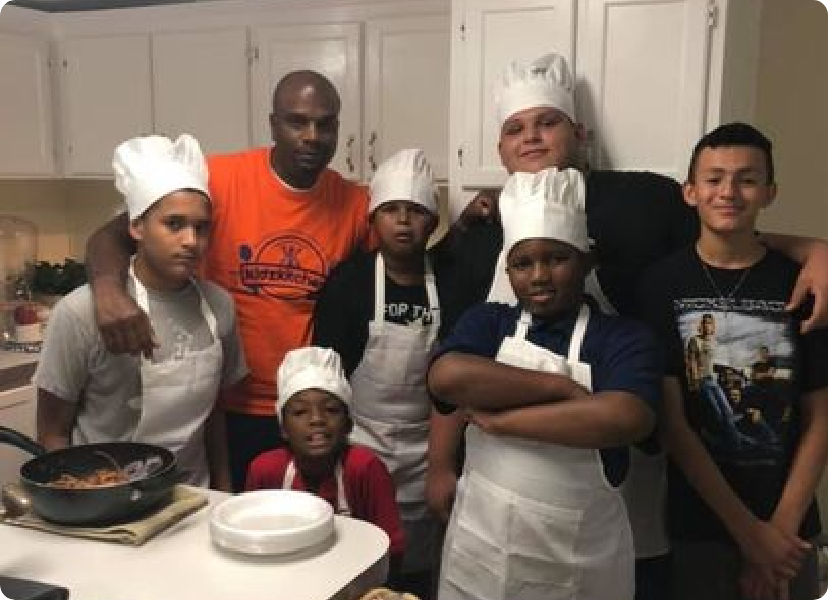 School-aged students are taught how to prepare hot and healthy meals in a safe environment.  The class is a 10-week program and meets each Monday evening.  After successfully completing the calss, each student is gifted with a set of cookware and crockery.
This program was created to be a gap for hungry students during extended school closures such as Thanksgiving, Christmas, and Spring Break by providing a hot and healthy meal. On average, approximately 300 meals are needed each day. A large percentage of students rely on this meal as their primary daily food source.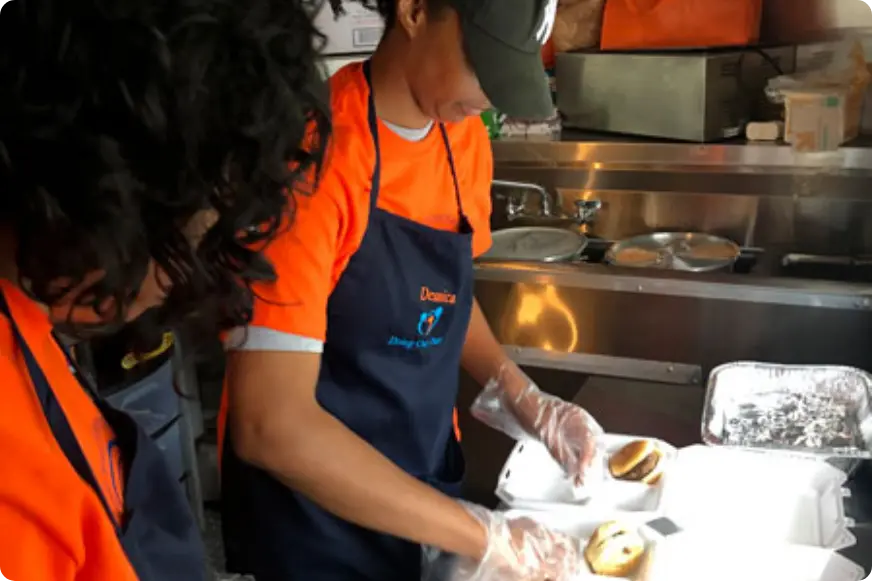 Frequently Asked Questions
Interested in supporting us
to reach our mission?