Make an impact in someone's life
MAKE A DONATION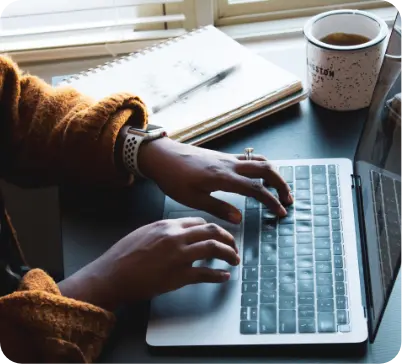 Make a Financial Donation
Make a meaningful impact today by making a financial donation. Your contribution will create positive change in the lives of those in need.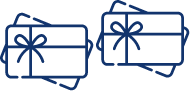 MATCHING GIFTS
Many employers match employee's charitable contributions. Check with your company to see if they offer this.

CORPORATE GIFTS
We welcome gifts from organizations such as sponsorships, volunteers, corporate gifts, and more.

HONOR GIFTING
Give a donation in honor of a loved one. You'll receive a handwritten note highlighting the impact of your gift.
As a 501(c)(3), your gift to Doing Our Part is tax deductible. EIN: #46-3191270
Other Ways to Get Involved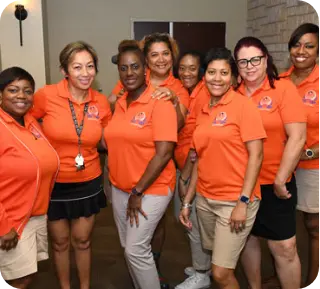 Become a Volunteer
Join our team as a volunteer and make a difference in your community. Together, we'll create a brighter future for others.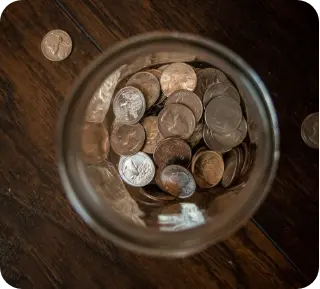 Sponsor a Program
Become a program sponsor & support initiatives that make a real difference. Help us deliver impactful programs.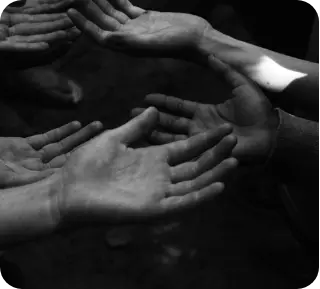 Partner with Us
Together, we can achieve greater outcomes and create a lasting change that benefits our shared goals and values.